Californian Used Car Dealerships
If you're looking for an excellent used car in California, look for the tremendous Californian used car dealerships. You'd have so many choices with a plethora of car varieties on offer. Some used car dealers specialize in car brands like Toyota, BMW, or Mercedes. At the same time, others provide classic, muscle, or vintage cars. But many dealers have all kinds of vehicles to offer.
Why Buy Used Cars?
The used car market is booming now due to the pandemic. There is a shortage in the new car supply because of several production issues. Things get worse when rental car firms lose customers resulting in an almost total shutdown. People turn to the used car market, resulting in the surge of prices to record levels.
The government's economic stimulus and yearly tax refund produce extra money for buyers to spend. In addition, interest rates are still low. Instead of queuing up to buy new cars, buyers turn to used cars for new rides.
Best of all, you save money by purchasing a pre-owned car. Cars aged from three to five years old offer the best value. During that period, their prices dropped significantly, but often the previous owner left them in mint condition.
Things to look for when buying a used car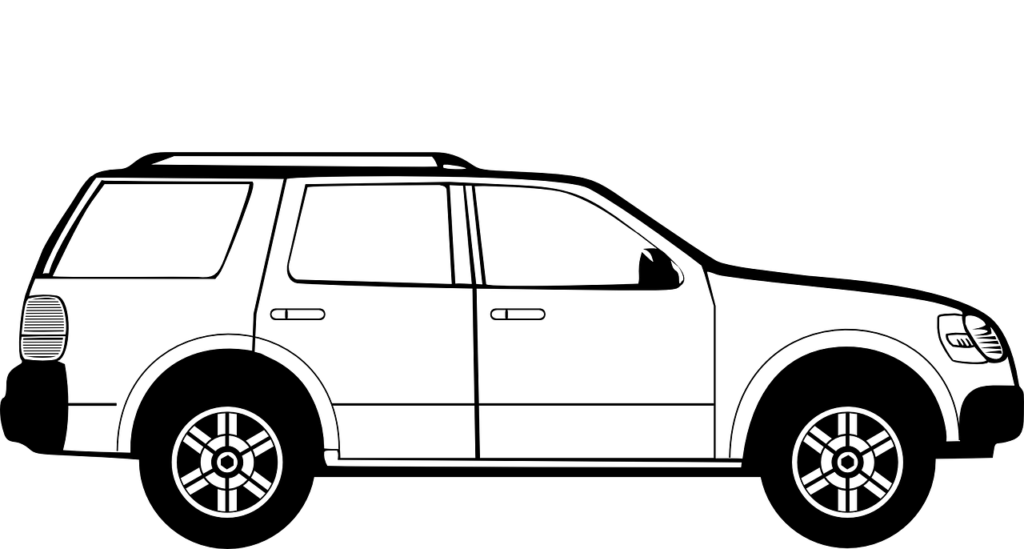 Check the features – make a list of features you want to have in the car. For instance, electric seats, leather seats, sat-nav, touchscreen, cruise control, low mileage, and warranty period left.
Test drive – sometimes you can find all the necessary features in the car. However, it would be best if you drove it before you know whether they work well. Some features might not function at all.
The price – you need to do a bit of research on the market price. Craigslist, auto trader, and eBay autos indicate the average price for specific models. On top of that, you can still bargain for lower prices based on the car's condition.
Does California's 'Lemon law' Covers Used Cars?
The straightforward answer is yes. But, first of all, this law covers cars bought or leased in the state of California only. It covers brand new cars as well as used cars.
The criteria for used vehicles:
The new vehicle warranty still covers them
They are 18 months old or less
The mileage records 18,000 miles or less
If your car meets those criteria, then you can use the law to claim the faulty vehicle. However, the dealership must attempt to repair the vehicle as hard as they could. That could mean making several attempts to repair the car before giving up.
Conclusion
In a hundred years, it's never been the best time to buy used cars. Since World war II, car manufacturers race to build new cars with the latest technological development. Only the Oil Price Crisis of the '70s could halt production a little. Other than that, nobody expects brand new cars to come short. But some things always flourish during bad times. Now, used car dealerships are one of the good places to look up for your next ride.