What is the California Lemon Law?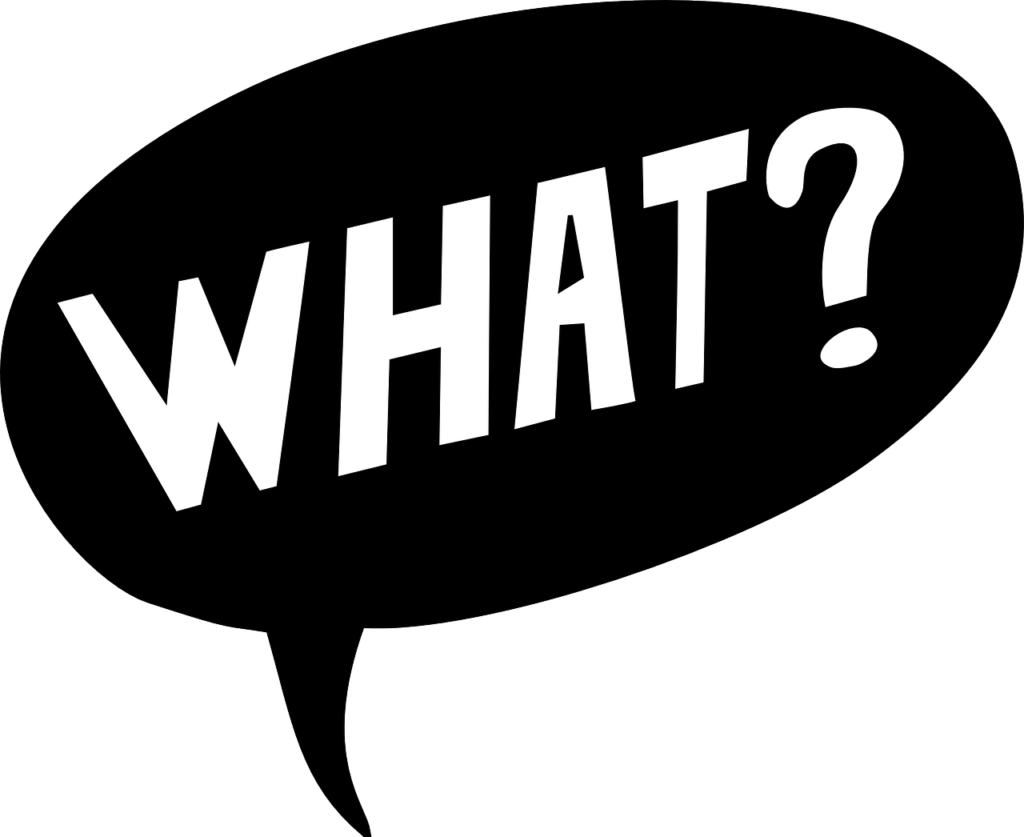 Let's start by asking a few questions…
Are you planning on buying a car in California?
Buying a car from a dealer can be a scary process for many consumers. Most people are afraid that they might be buying something defective. They worry this vehicle will give them endless problems and cost them thousands in dollars to try to repair. But if you are buying a car in California, fortunately, you are fully covered under California Lemon Law.
Have you heard of the law, but don't know much else about it?
You may be aware of the Lemon Law, but you may not know exactly what it entails. And furthermore, how it can keep you protected. You may not even be sure that your case can be claimed under the law. Today, we are going to discuss the ins and outs of this California law so that you can make an informed decision.
Essentially, California's Lemon Law states that if your car is unable to be repaired or fixed, especially after several attempts, you are entitled to a replacement or a refund. Let's dig a little bit deeper into what all of this means.
What cars are covered by California's Lemon Law?
Primarily, this law covers cars that are new. However, a used car that still has time left on the manufacturer's warranty can also be covered. It covers all types of vehicles from sedans to trucks to SUVs and more. It covers most vehicles purchased for both personal or business use. However, there are some limitations; if the vehicle has been abused significantly or if it not registered as a vehicle in California, then it may not be covered by the law. This also includes off-road vehicles which are typically not registered through the state.
You must have had to make several attempts to repair it.
This is not a law that covers one time that the vehicle has been in the shop for something significant. Your car must have had to be in the shop multiple times, or stuck in the shop for over 30 days for repairs in order to qualify for replacement/refund under the Lemon Law. However, if you have taken the car in two or more times and the problem is severe enough that it can cause death or serious bodily injury, then it is also covered under the Lemon Law.
This unfix-able problem must be something that is covered by the manufacturer's warranty. It also must occur within either 18 months of owning the vehicle or within the first 18,000 miles. Once again, the problem must also not be a result of abuse or it will not be covered.
This law helps keep car-buyers protected in California
With the California Lemon Law in place, buyers know that they can purchase a car in the state of California and be protected if it has repairs that cannot be fixed within a certain amount of time or miles. If you think that you have a case that is covered under the California Lemon Law, make sure to reach out to an attorney to clarify your rights as soon as possible!